Private Lesson Information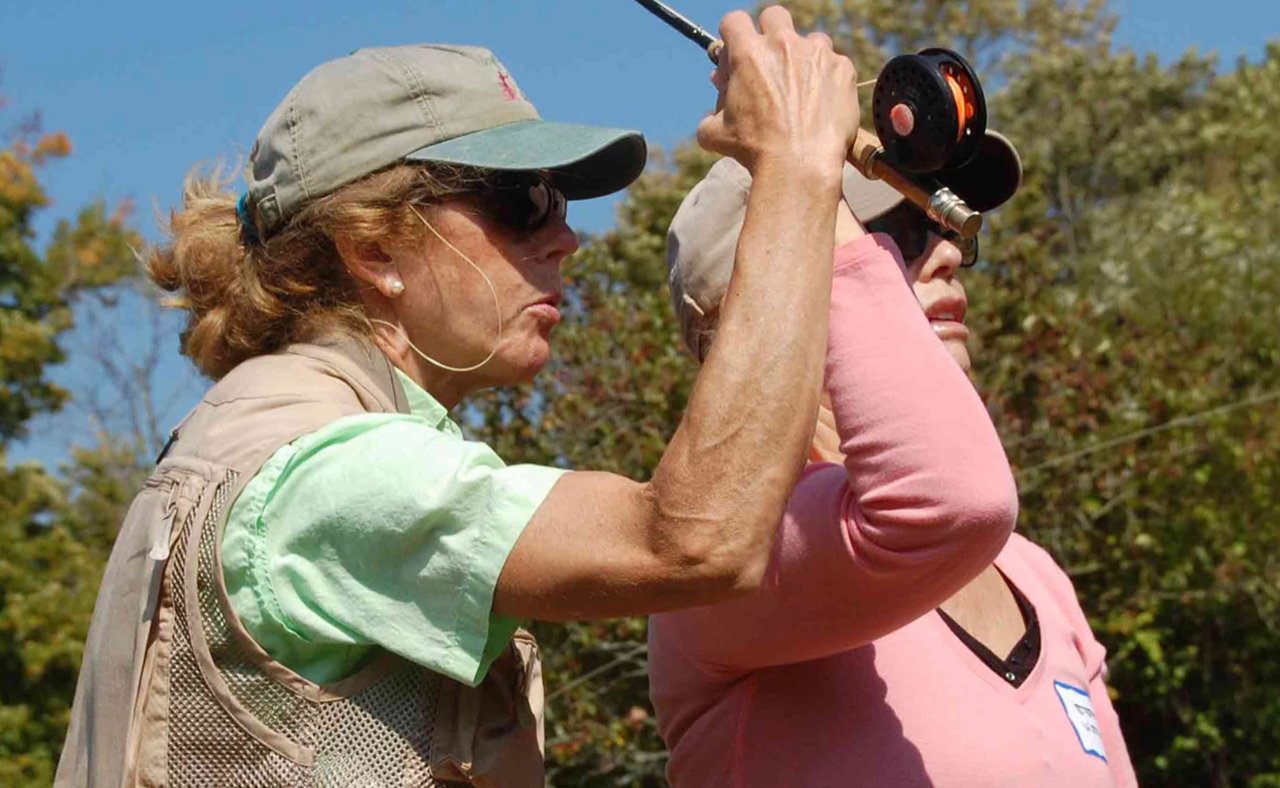 Private Lessons and Rates - 2023
Attention Beginners!
Are you just starting out Fly Casting? Have you always wanted to learn to fly-fish? Or have you fished for several years and feel you could improve? This introductory lesson will teach you equipment basics and fly casting fundamentals that will last you a lifetime. This is a great way to get started in fly-fishing!
Attention Experienced Fly Casters!
Whether you're looking to cast 90 feet to a cruising bonefish or to improve your casting in windy conditions, or get started with Spey casting, a customized lesson will put you on the right track to improving your fly casting proficiency and allow you to focus on enjoying your fishing time.
Top-quality equipment featuring TFO and Winston Rods with Hatch and Ross reels can be provided if needed. It is not necessary to purchase equipment before a lesson.
Locations
I have a few carefully selected areas, which have historically been good locations; they include, Medway, Taunton, and Hopkinton.
These locations are generally convenient for most people; you can select the one that works for you.
UNLESS WE HAVE AN EXCEPTIONALLY WARM DAY,
I USUALLY DO NOT TEACH IN DEC, JAN, & FEB.
PRIVATE LESSONS
A great way to improve your fly-casting skill to be prepared for those critical fishing situations or the ideal way to get started in this sport. Lessons are two hours.
One student, $120
Two students, $180
For larger groups, please email to discuss details..
Important - Be sure that you read "What to expect from a Casting Lesson".
Fly Shop, Fishing Club, Or Workplace Seminars
Please call for information. Depending on your needs, clinics, full, or half-day seminars can be arranged with Sheila, Bill, or both. We will work with you to ensure that your customers and staff have a customized, productive, positive, and fun learning experience. We also have an educational hour-long powerpoint presentations on both Bonefishing and Sailfish on the fly!