Sheila M. Hassan - Yoga Classes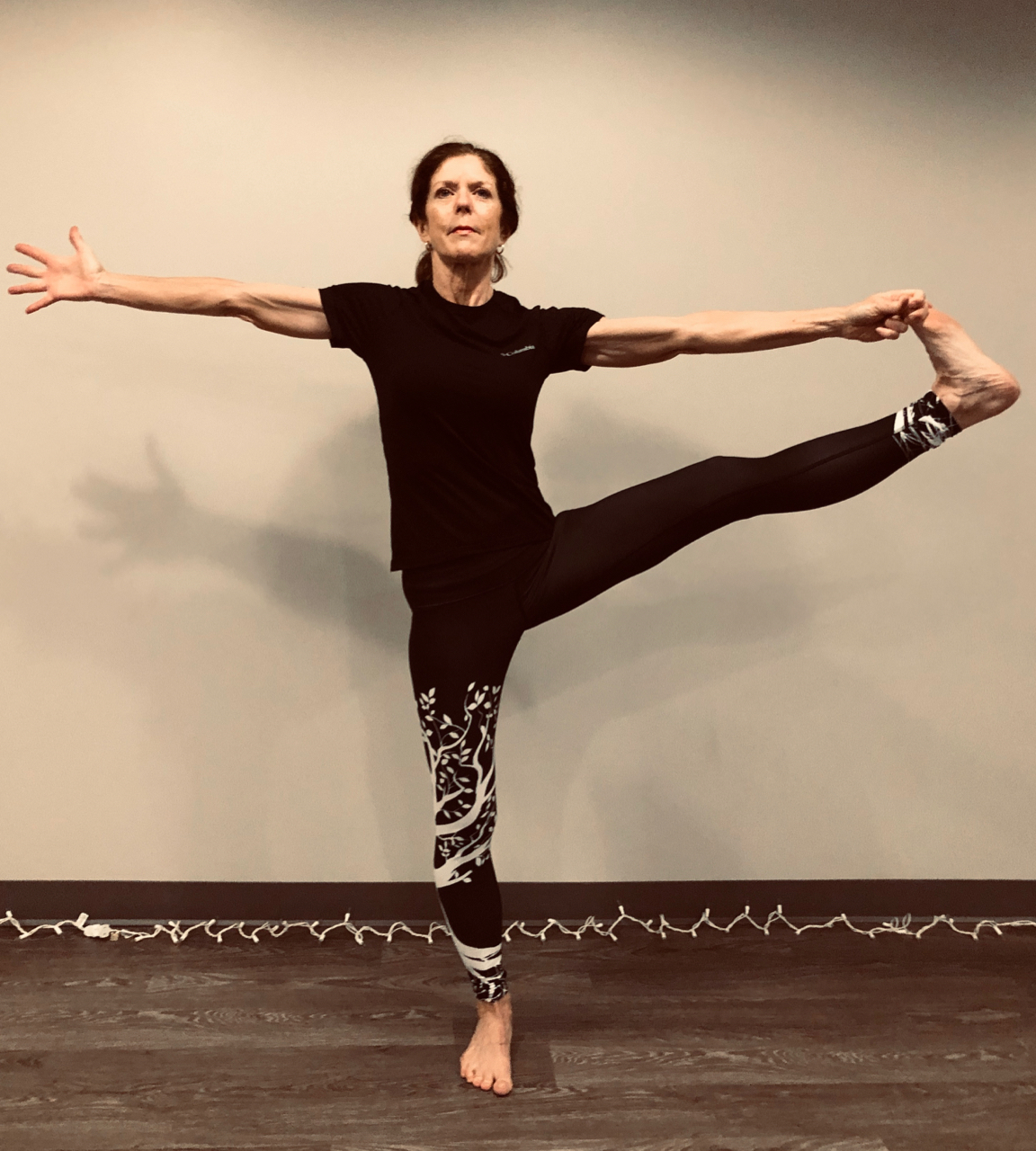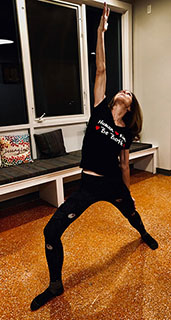 I have been practicing yoga since 2012. I was drawn to yoga with my very first class. The combination of yoga as a moving meditation, with improving both mental and physical strength, has made consistent practice a cornerstone of my health. I graduated from a 200-hour transformative yoga teacher training at the Yoga Studio in Millis. I am a nurse practitioner and am certified in CPR/AED.
I enjoy sharing my passion for yoga by teaching alignment-based classes that build both physical and mental strength and flexibility.
__ __ __ __ __ __ __ __ __ __ __ __ __ __ __ __ __ __ __ __ __ __ __ __ __ __ __ __ __ __ __ __ __ __
Summer and Fall 2023
Mindful Movement Yoga
This is a slower paced Hatha yoga class, focusing on alignment and linking
breath and movement. The class is an eclectic blend of Hatha yoga focusing
on alignment, Traditional Chinese Medicine (seasonally based) and Ayurveda.
It incorporates breath work, postures, mudras and self-massage to develop
strength and flexibility in the body, slow the mind and develop a sense of
peace. Postures may be seated, kneeling, standing and reclined. Leave class
feeling stronger and refreshed. No yoga experience necessary. This class is
for beginners as well as seasoned yogis.
Currently I am teaching 2 classes per week.
I teach with the Medway Parks and Recreation Department. You do not need
to be a Medway resident to join. You can sign up for a single class or a
session (typically 4-6 weeks). Classes are reasonably priced. Click on the
Medway Parks and Recreation link below.
Medway Parks and Recreation, Yoga
I also teach a Monday evening yoga class via Zoom. To join, simply email me
([email protected]) and I will add you to my weekly mailing list with details.
Your first class is free and subsequent classes are just $10.
Hope you can join me.
Namaste,
Sheila
**************************************************************************************************************************************************
"Yoga's Reach" a poem by Dana Faulds
It is a wonder how a simple stretch deepens breath, and an elegantly held pose grows to touch the whole of me.
Like sugar stirred into tea, the potency of yoga spreads from body into mind and heart, revealing an ocean of energy that heals and opens, holds me close, and sets me free all in the same moment.
Borrowed from: Root To Bloom, by Dana Faulds
For yoga postings follow: " Sheila Hassan " on Facebook.
For fishing activities and Shecast Sport Fishing, follow me and Captain Bill at
 " Shecast90 " on Instagram.